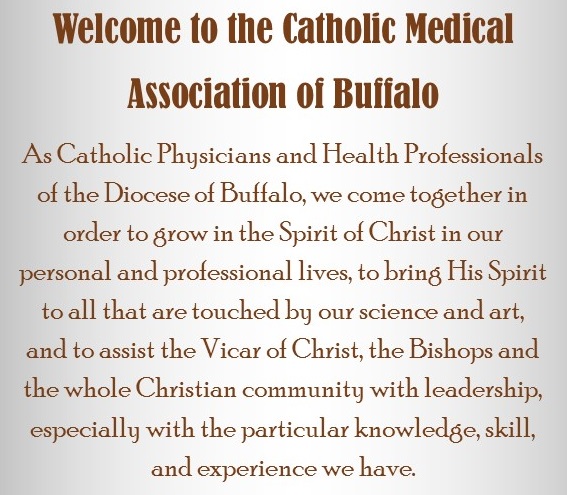 Catholic Radio Interviews Organizer, Speaker for Medical Conference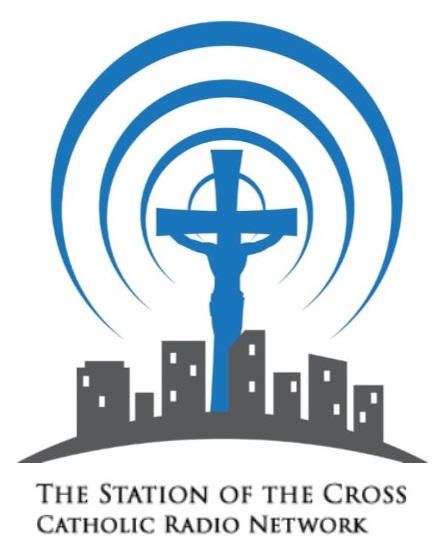 The Station of the Cross Catholic Radio Network did a special interview about the 2018 Catholic Medical Guild Conference to be held May 5th in Henrietta, NY, jointly presented by the Catholic Medical Guilds of Rochester, Buffalo and Syracuse. Interview guests included Jean Baric Parker, a Board Member of The Finger Lakes Guild of the Catholic Medical Association and one of the organizers of the conference; and Wesley J. Smith, a lawyer, award-winning author and expert on issues of medical ethics who is one of the speakers at the conference.
The interview show will air in Buffalo on 101.7 FM WLOF, Rochester 1460 AM/92.9 FM WHIC, Syracuse 88.7 FM WTMI, and Elmira 88.1 FM WMTQ at the following times:
Mon., April 23rd at 11 am
Wed., April 25th at 8 pm
Sat., April 28th at 5 pm
You can listen to a podcast of that interview now by clicking here.
Bishop Malone Celebrates 2018 White Mass at St. Joseph Cathedral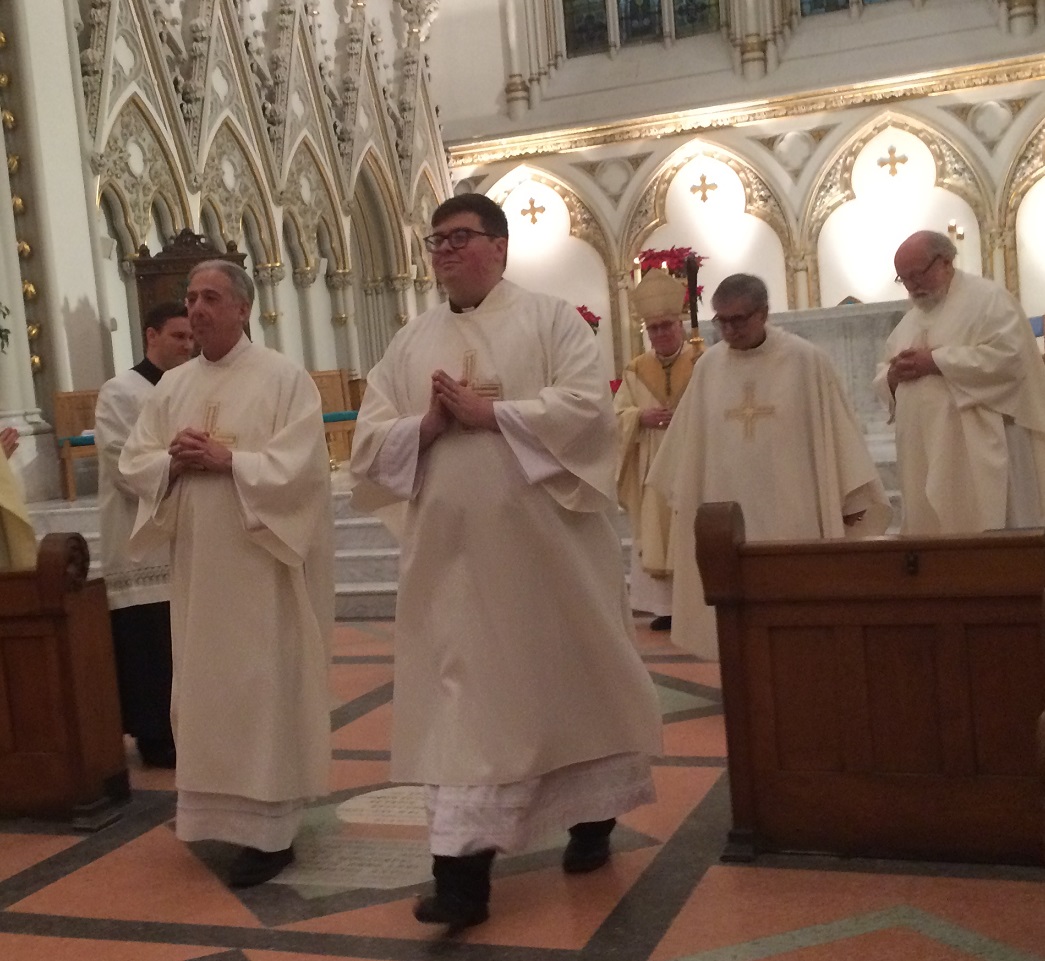 On February 10, the 2018 White Mass for Healthcare Worker was held at St. Joseph's Cathedral. Bishop Richard Malone was the principal celebrant who bestowed a special blessing to all doctors, nurses and other health care professionals. He also administered the Sacrament of the Sick to those facing illness or surgery. See the full story in the WNY Catholic online here:
https://www.wnycatholic.org/news/article/featured/2018/02/12/102951/anointing-of-the-sick-at-annual-white-mass
After the White Mass, a dinner was held at the Adam's Mark Hotel featuring guest speaker Marie Romagnano, founder of Healthcare Professionals for Divine Mercy.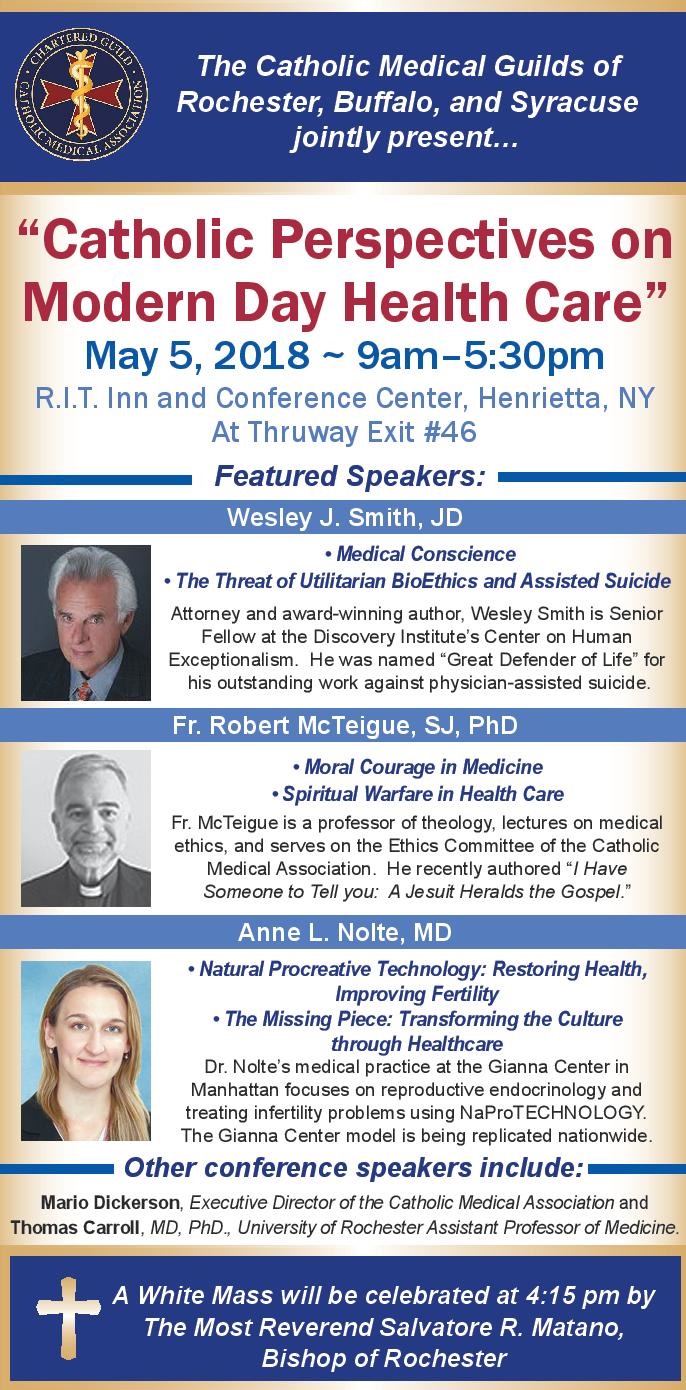 For more information, visit: www.FingerLakesCMA.org
Register at: https://flcma2018.eventbrite.com